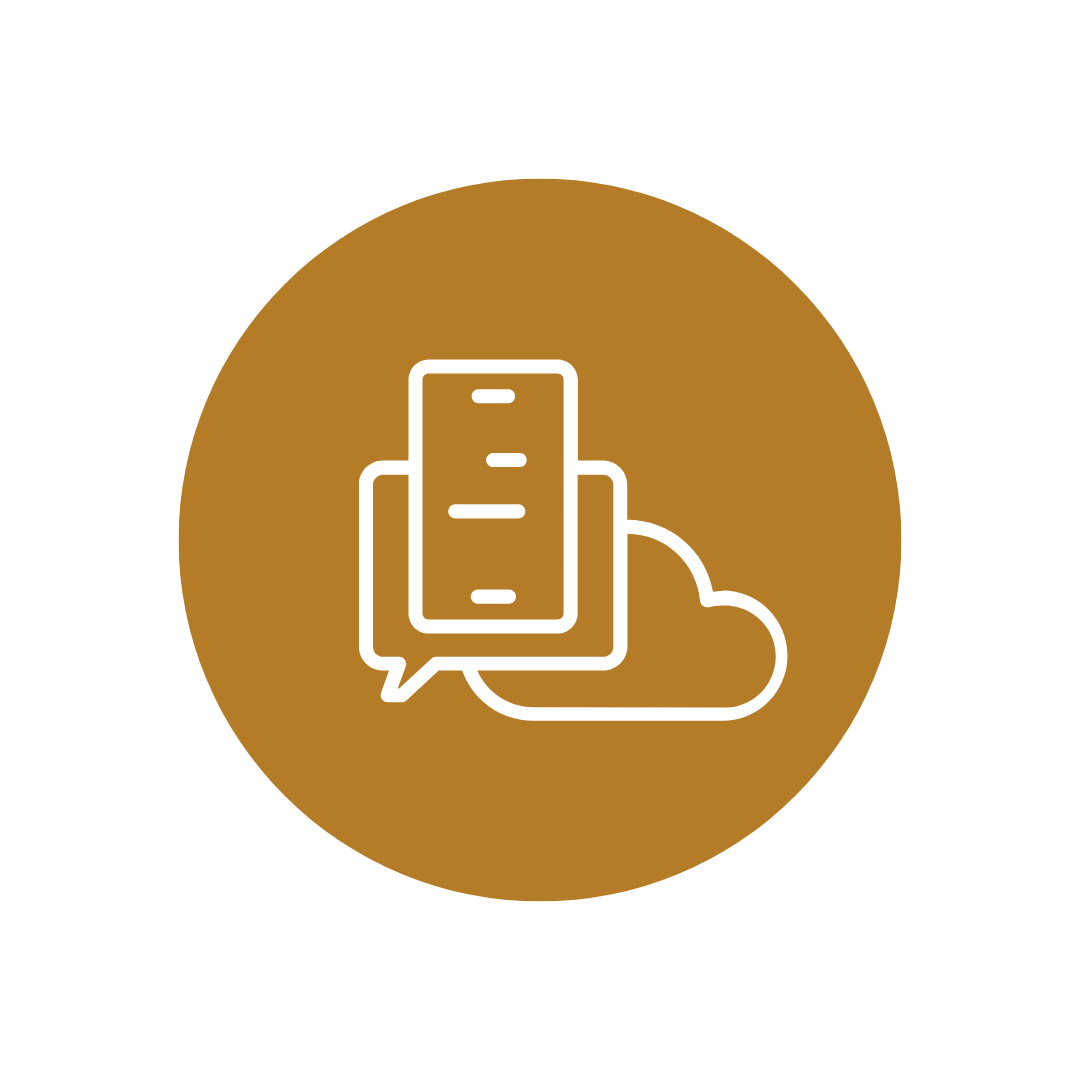 System Integration
We support companies in seeking an effective solution to integrate their current systems with new IT solutions in order to increase business efficiency and cut maintenance costs.
---
Project Management
We push companies to not only get beyond traditional method and process automation but to explore new ways of business model transformation by setting up and customizing projects in line with the Client's needs.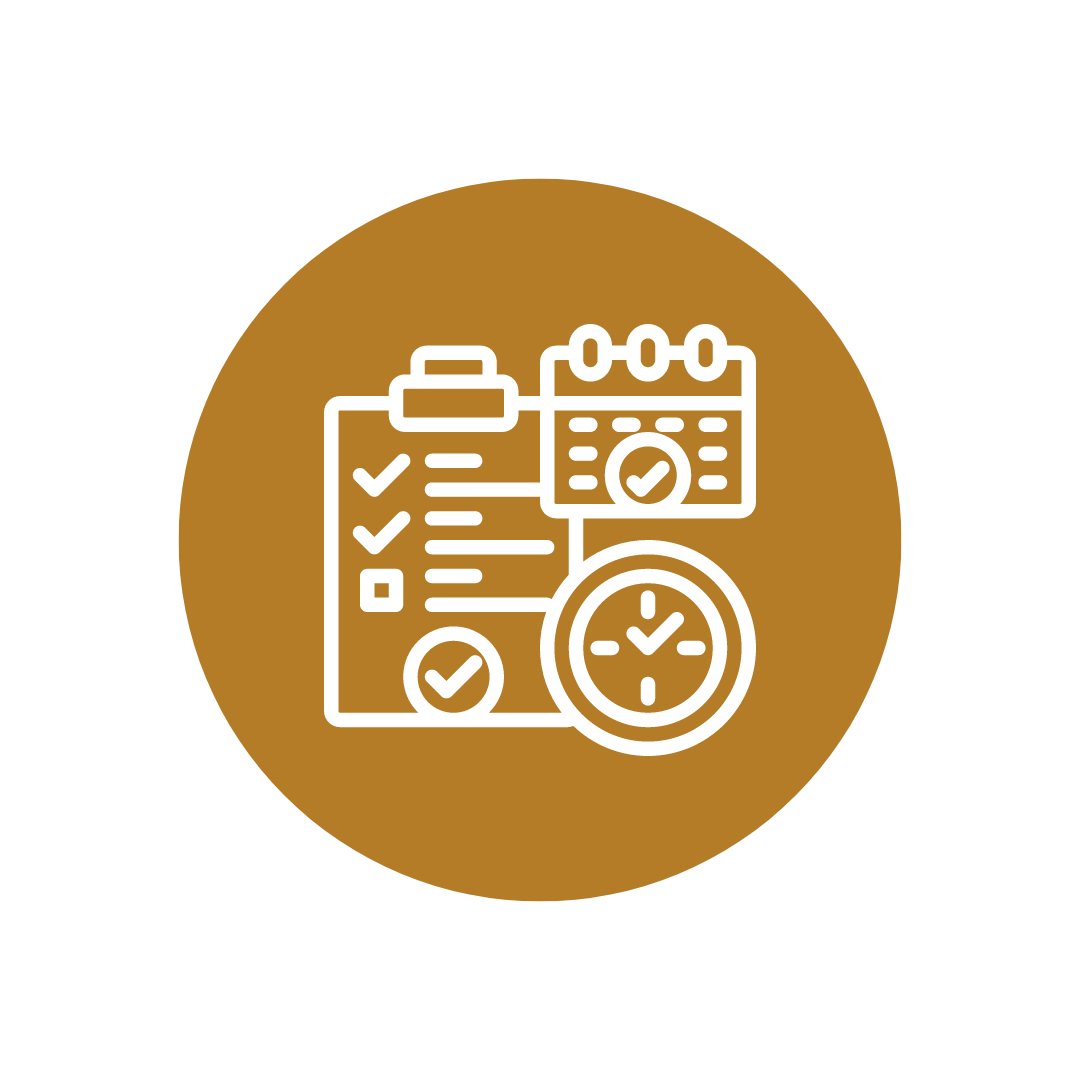 ---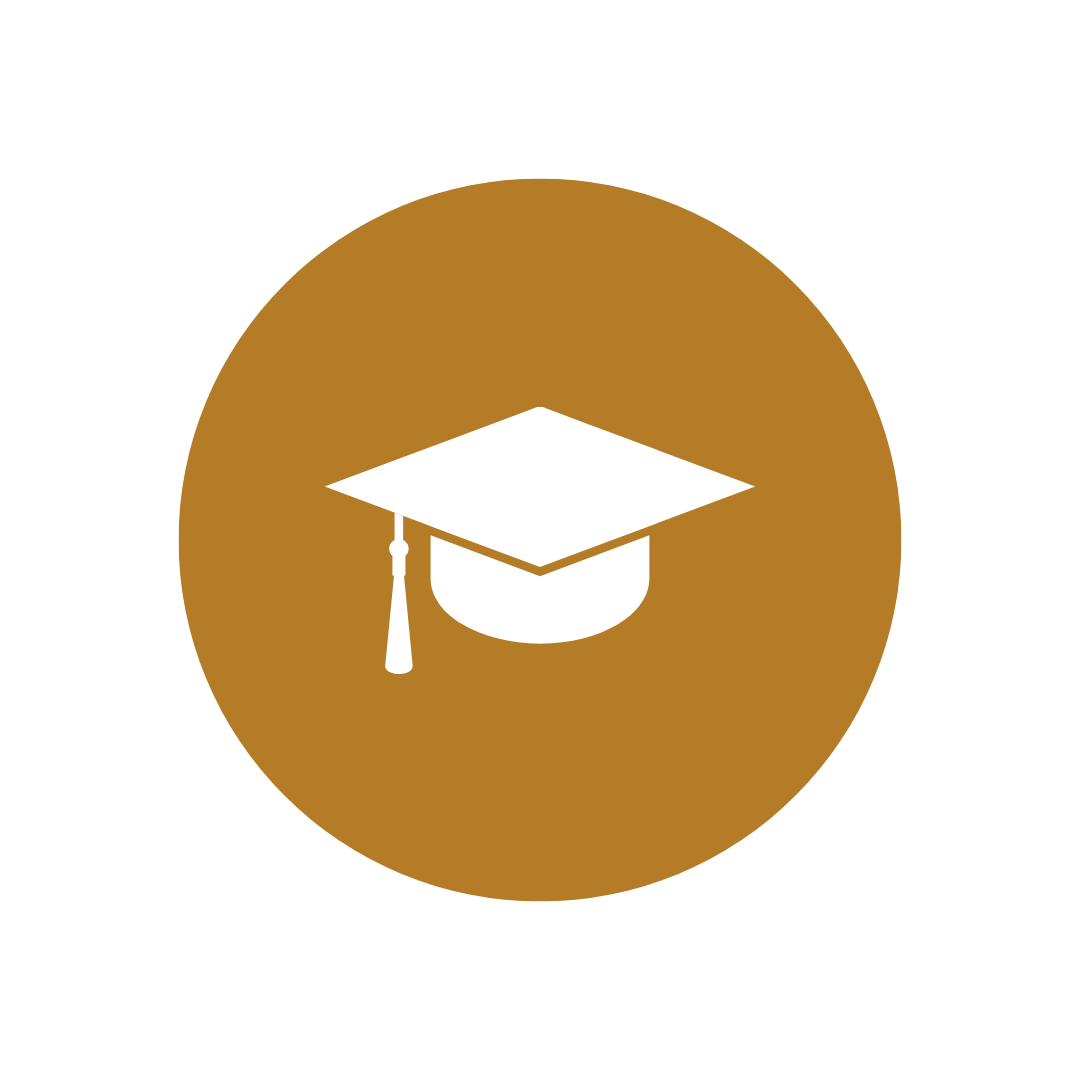 Knowledge Sharing
We support companies in taking a transformation journey and achieving a higher level of digital expertise with meetings and trainings with our experts providing their knowledge to enhance intra-company digital culture.
---