Connecting with top market players is our strength to offer you quality and complete solutions.
DGProlink is the result of many years of experience in Human Resources management with Prolink, Zucchetti's TOP 10 HR Partner company specialised in personnel administration, labour and legal consultancy.
Thanks to professional consultancy, technology, innovation and ongoing training, Prolink meets the needs of every company, providing high quality outcomes in compliance with current regulatory and administrative requirements.
Prolink also believes in people, simplifying human resources management by implementing customised solutions.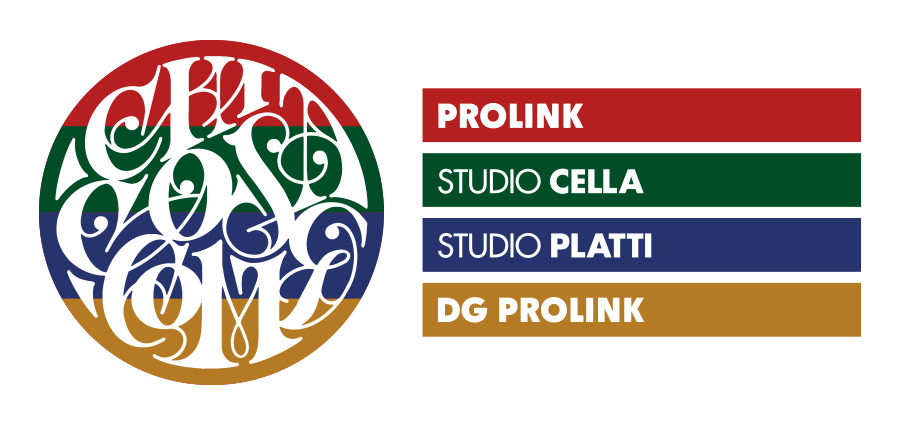 Our long-term partnership with Furaco IT, ISO 27001 certified company, allows us to deploy our solutions in cloud platforms ensuring safety and compliance.
As DGProlink, Furaco IT also puts people at the heart of technology, providing customers with direct and customised support.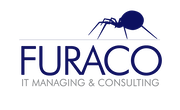 ---
Atlassian Partnership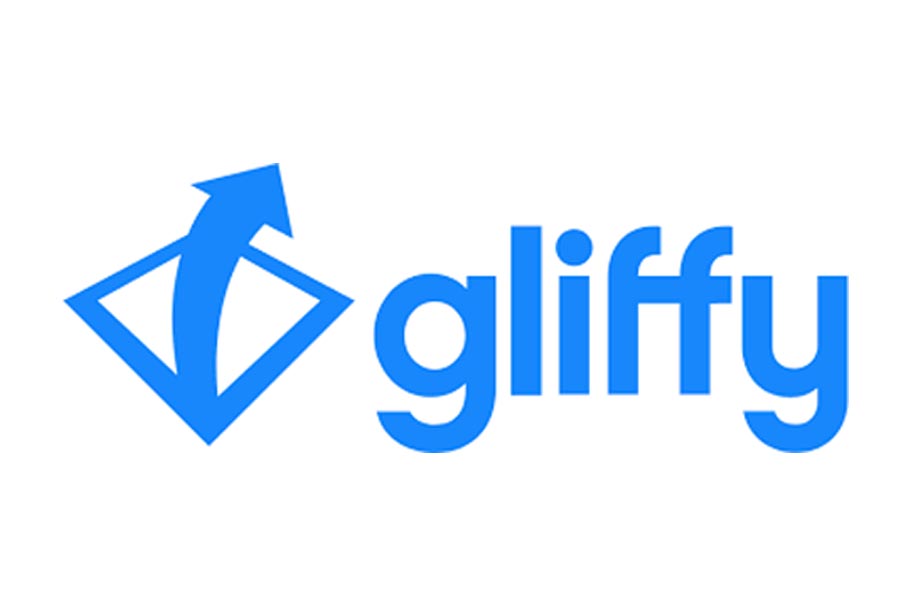 With Gliffy, it's easy to create flowcharts, organizational charts and other diagrams that will catch the attention of colleagues and clients in the blink of an eye. With an intuitive interface and customizable templates, you can drag and drop your images with a click.
Try it yourself by getting started for free!