We help companies implement the best innovative solutions to build new business models meeting the requirements of the modern business environment:
Digitize operations
Maximize internal processes
Adopt the latest technologies to work smarter and more intuitively
We set up and manage Transition 4.0 projects – capital goods, technological innovation, research and development, Training 4.0 – according to the Ministry of Economic Developmet guidelines to ensure accuracy and tax credit eligibility.
---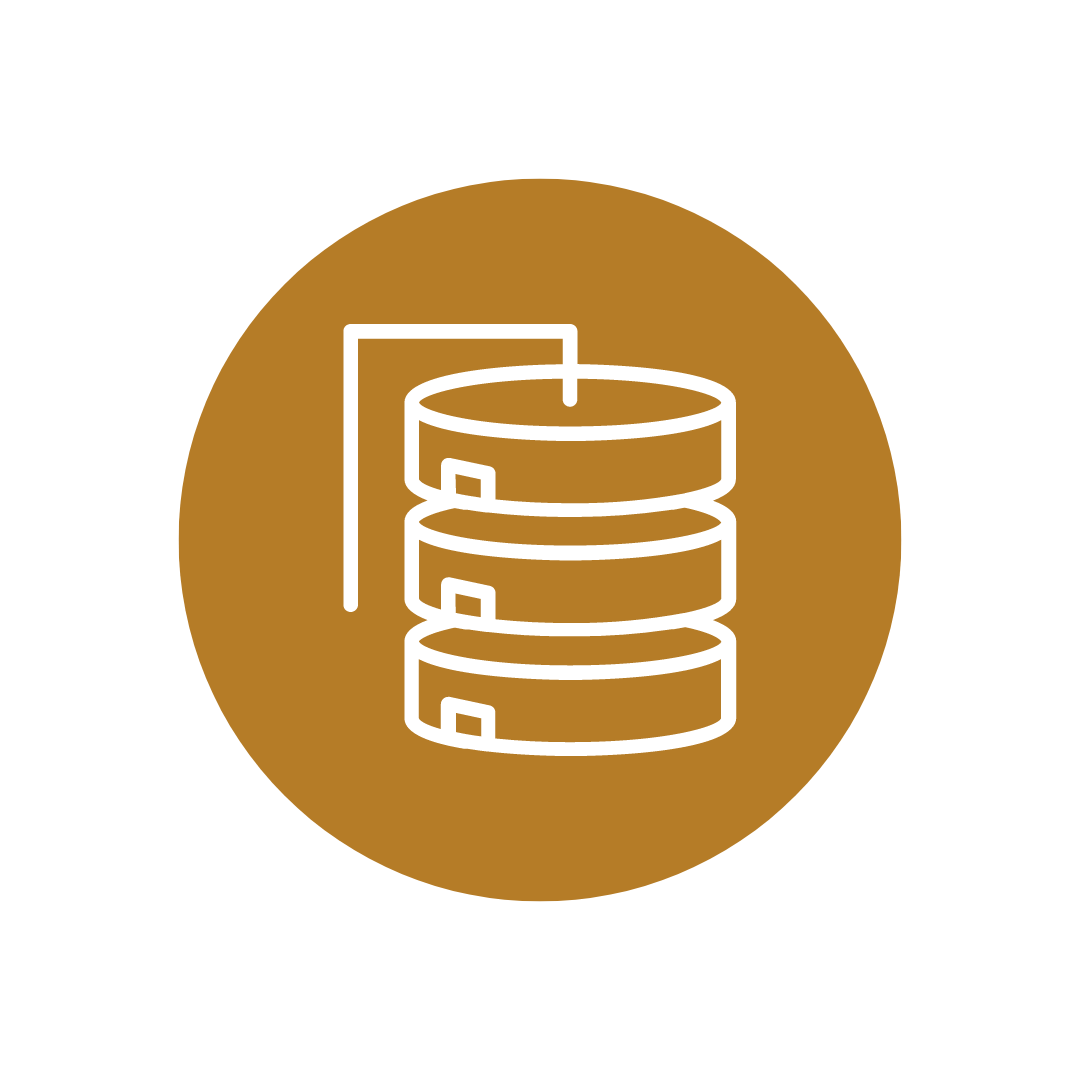 Capital Goods
As work becomes more flexible, we assist companies investing in software and IT systems to implement and digitize productivity, increasing the competitiveness of the system.
---
Technological Innovation
Tax deductible activities aimed at realizing new or significantly improved products or processes related to business process transformation through the integration and interconnection of factors, both within and outside the company, relevant for value creation.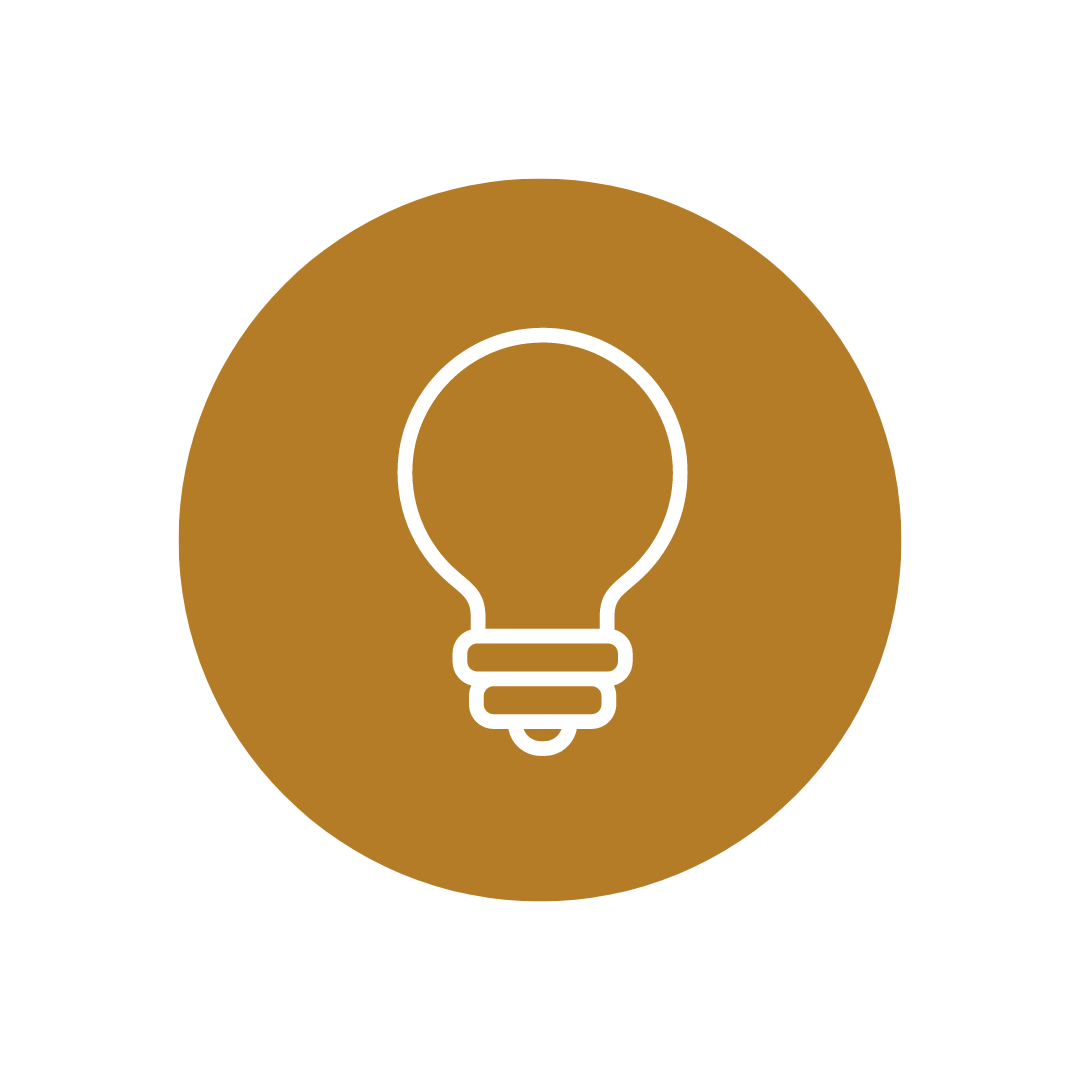 ---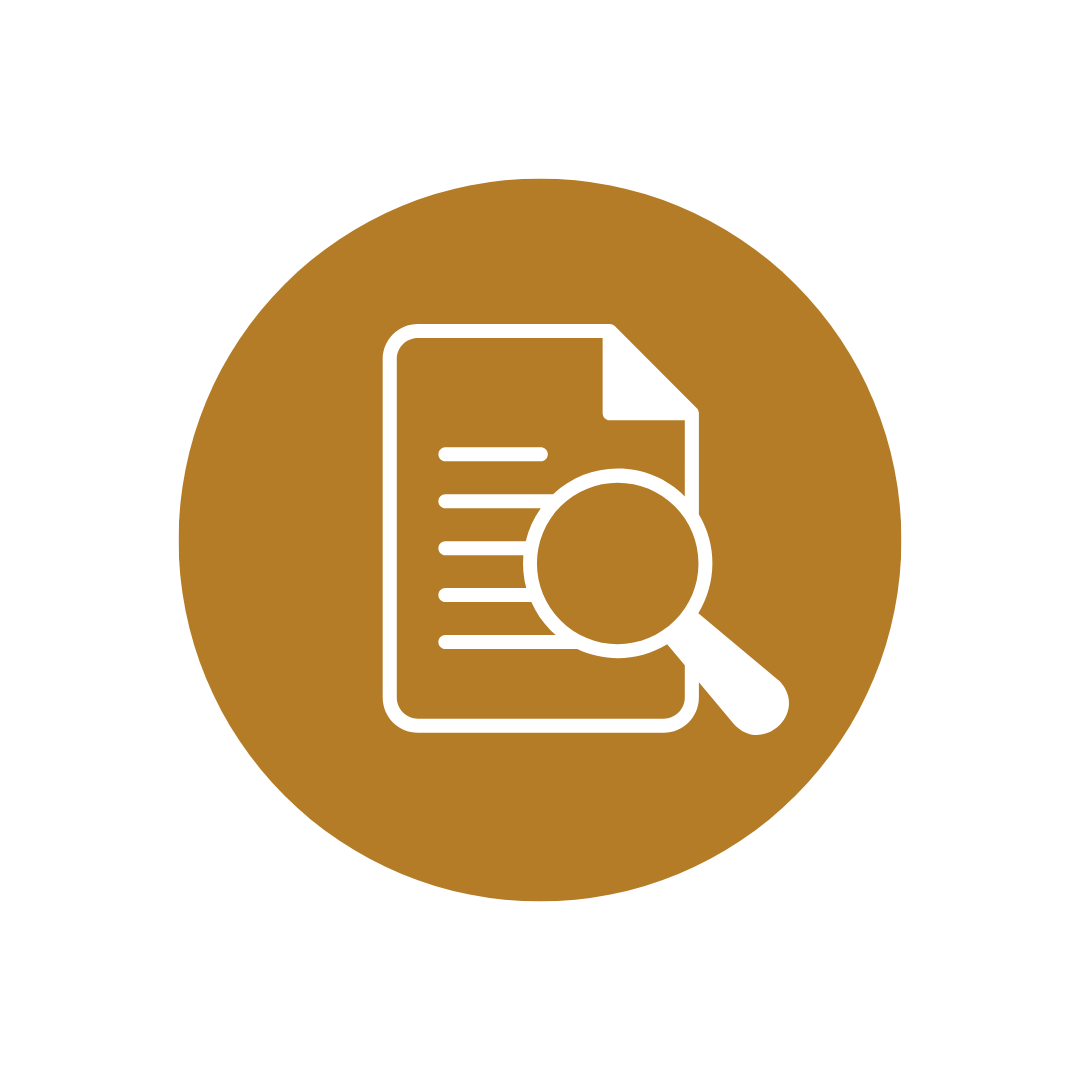 Research & Development
R&D allows companies to actively take part in the market, attract new clients and gain attention.
A successful R&D strategy comes with challenges: we analyze our Clients' demands and needs to help companies keep up with market trends and keep high performance standards.
---
Professional Education 4.0
Tax incentive provided by the Ministry of Economic Development's Industry 4.0 National Plan aimed at promoting companies' investment in employee training in order to support technological and digital transformation process.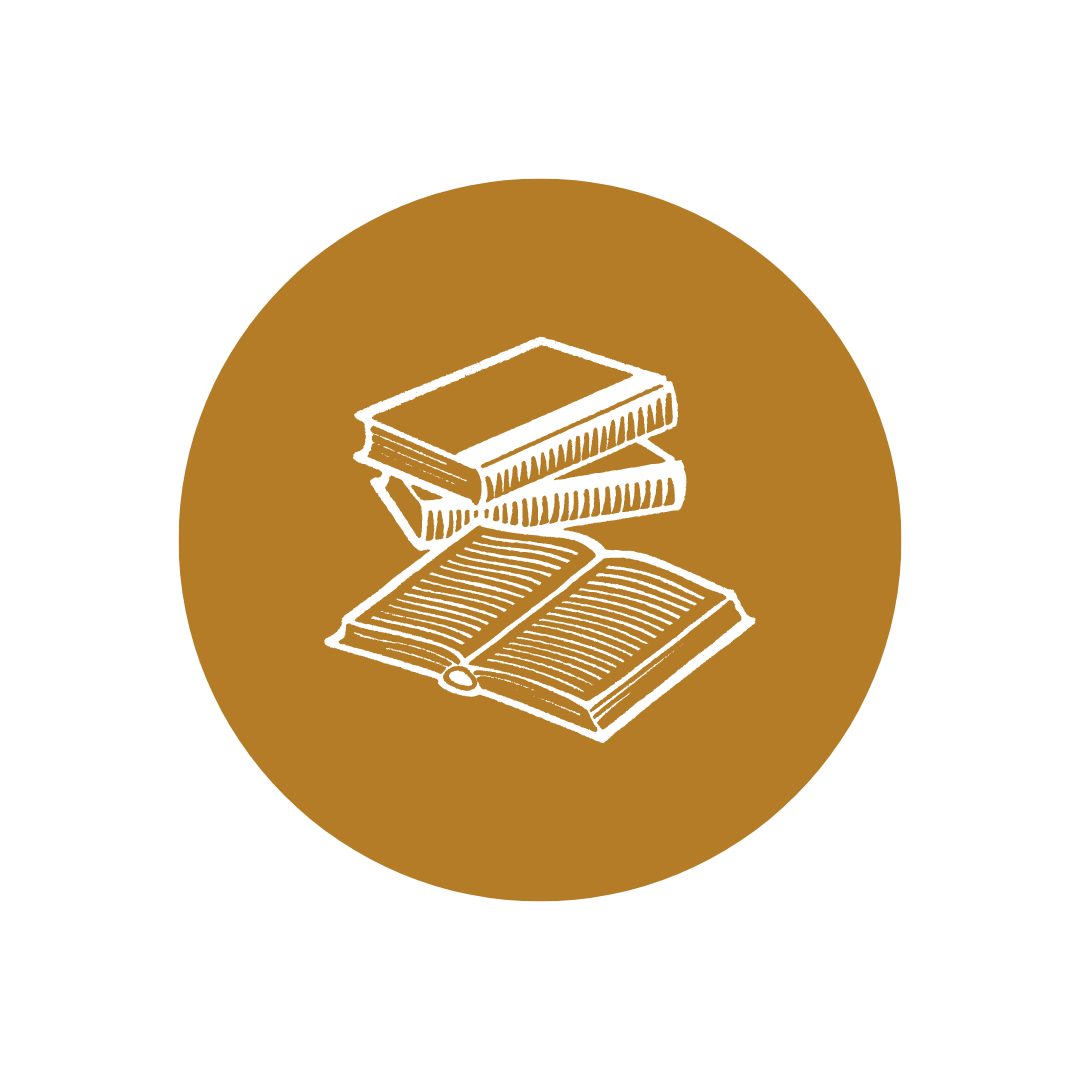 ---